Who is Rev. Cory Newell and Associates?
I'm an real live licensed, ordained minister and have officiated weddings since 2008. I have served in pastoral roles in several "mega churches" since 2002. With two Master's degrees from Liberty Theological Seminary; I have been serving in various churches, hospital chaplaincy, non profits, and businesses. I love reading, writing, hiking, the gym, traveling, and the beach when not wondering around the Commonwealth of Virginia marrying couples.
Known as the Wedding Pastor in Hampton Roads and Virginia's #1 Wedding Officiant, I'm an enthusiastic professional who will guide you to the most perfect wedding ceremony. Religious or non religious. I would love to help you celebrate in Virginia, North and South Carolina, Maryland, and Florida as well as beyond.
In addition, I have the best team in the world who help me marry as many couples as possible! I think that everyone should have a "Rev. Cory Experience" so I've trained the best to be the best. They follow my guidelines for the best, most fun, and professional wedding you and your guests have ever participated. Check out their profiles below!
Highlights
Pastor Cory has participated in over 5500 weddings, from small family affairs to 500++ guest events, commitment ceremonies, and more. He marries all couples and all of his preferred vendors support all couples too!
Pastor Cory and his Associates sits down with every couple to expertly plan the perfect moments of the ceremony. Elopements have an optional phone or facetime meeting.
A commemorative custom designed Wedding Certificate is provided for every wedding.
Rev. Cory works with an exceptional team of Associates that he has trained personally to ensure you have the same experience with him or with one of his Associates.
Accepts most major credit cards, cash, and check.

Offers Pre-Marriage Counseling Services for those who opt for this service. Pastor Cory is certified in several areas.
Meet Reverend Cory's Associate Officiants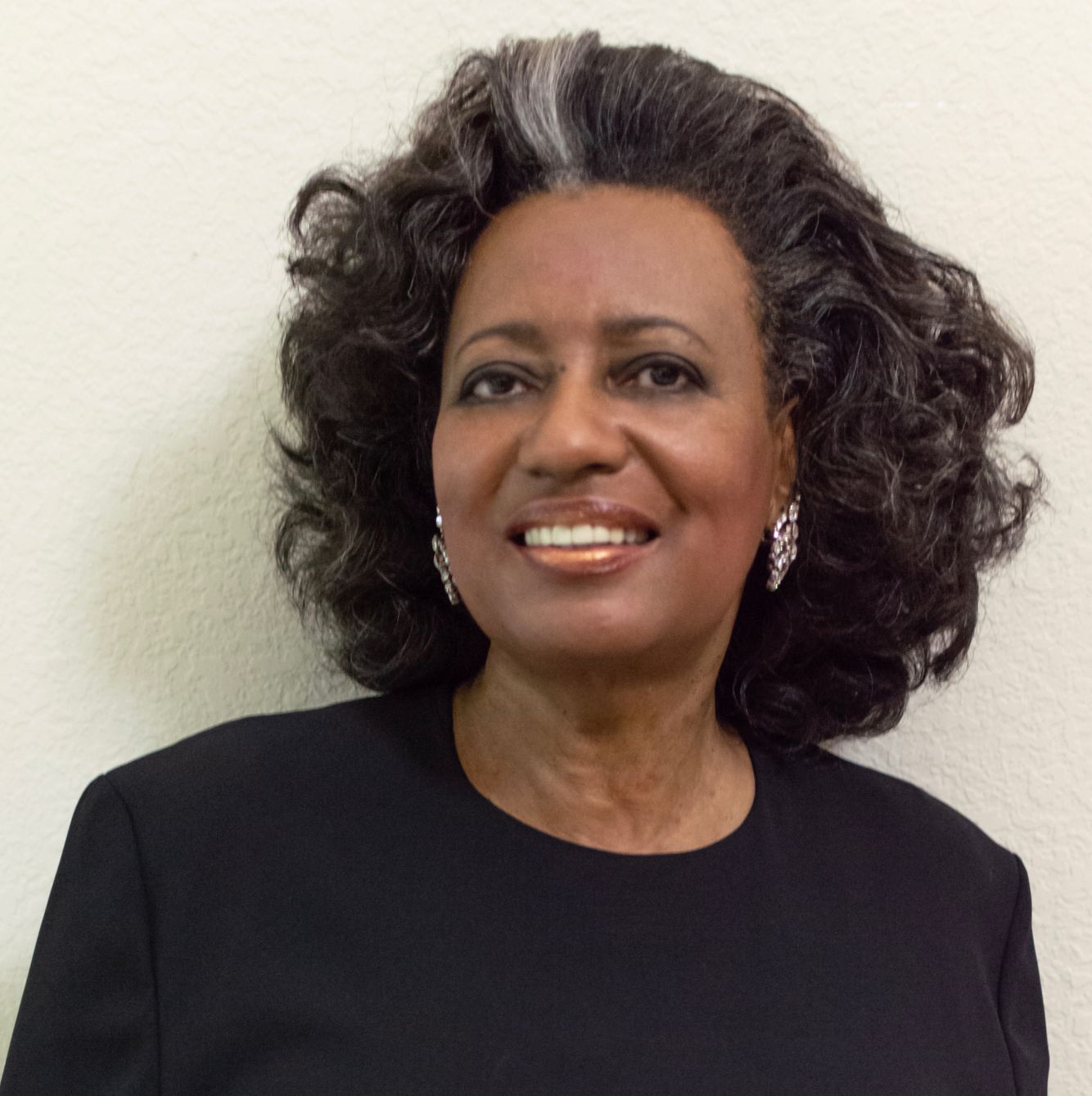 Meet Rev. Dr. P. A. Watson, D.Min., D. D.
Originally from Washington, D. C., Dr. Watson moved to the Hampton Roads Area in 2004. As an ordained pastor with Redeeming Life, LLC, Dr. Watson served on the Mission Field in Nairobi, Kenya and in the Republic of Panama for nineteen (19) years and pastoring since 1995.
Dr. Watson carries the value of hard work, integrity, and outstanding client service into everything she does. She is professional and committed to making her client's needs come first. Dr. Watson loves to teach the Word of God and enjoys being a Wedding Officiant and Marriage Celebrant. Dr. Watson believes that marriage is a gift from God and "A Love that lasts a Lifetime."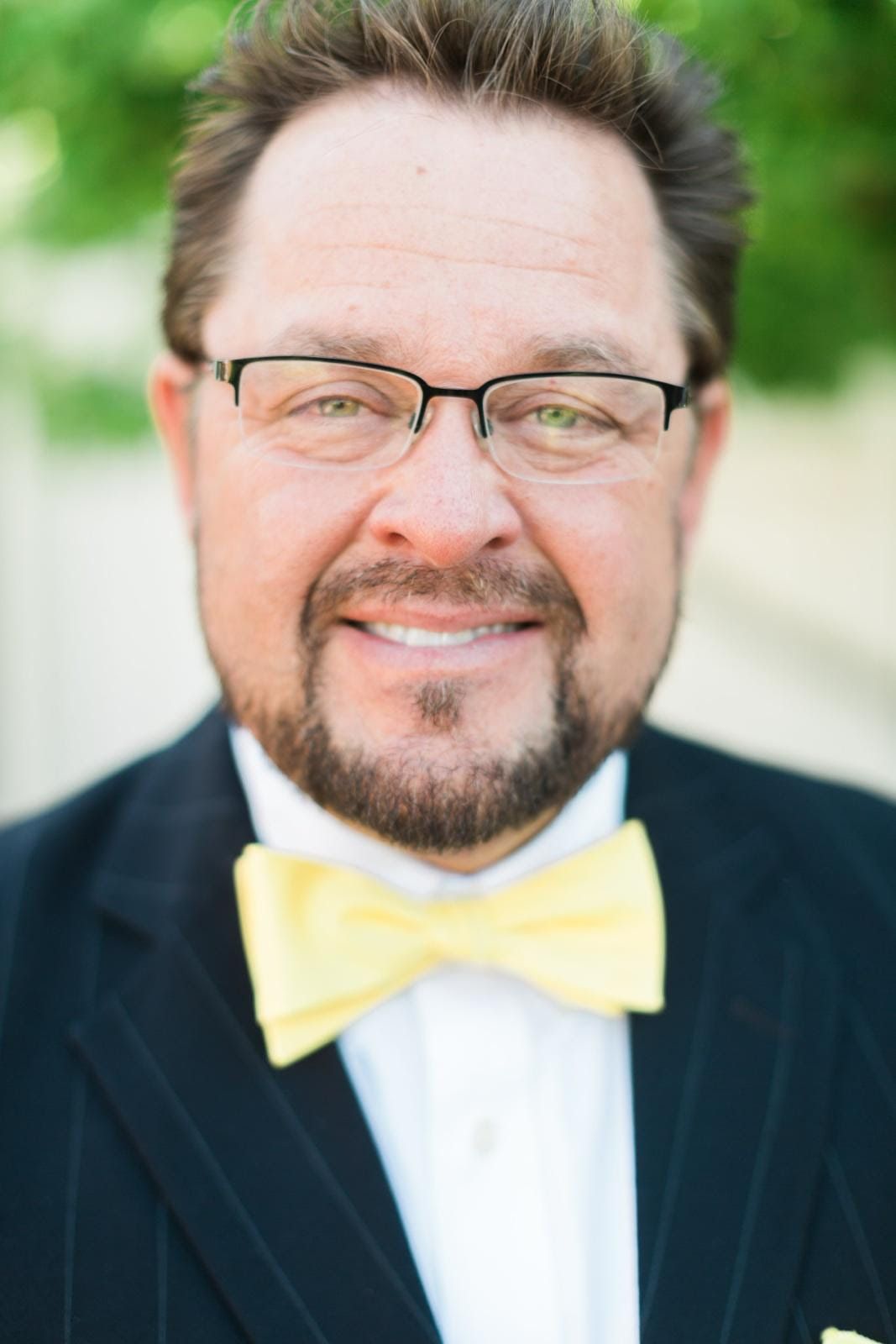 Meet Rev. Charles Daniel
Rev. Charles Daniel is known for his fancy bow ties. A stunning dresser, he also incredibly gifted at delivering a fantastic ceremony!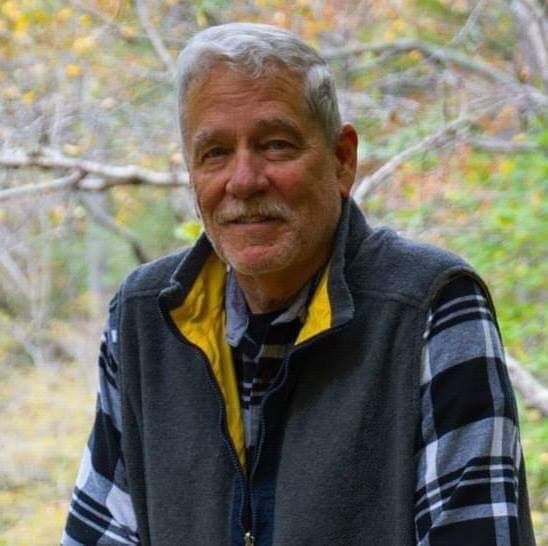 Meet Chaplain William Craig
Chaplain William Craig loves weddings, his devil dog, his Harley, his mountain house near Afton Virginia (though he lives at the Beach), and his beautiful bride Mary (she's also an award winning photographer). He's the Chaplain Supervisor for the Virginia Beach Police Department so find him on the beach praying for people when he's not marrying others!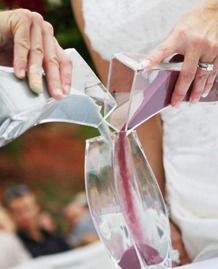 Sand Ceremony
Create a permanent memory with this special ceremony. Add additional family members and/or your guests for an even special.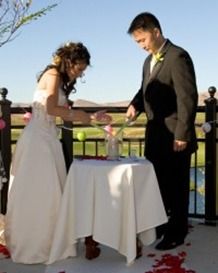 Unity Candle
A traditonal moment in weddings are solid feature and symbolism in today's wedding ceremony.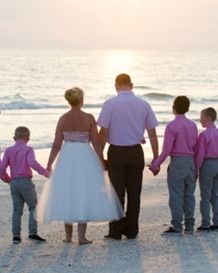 Family Vows/Blessing/Community Vows
Adding children to the ceremony by adding their own vows following Pastor Cory's lead. In addition, the community/guests can be invited to share their vows and commitment to your wedded life.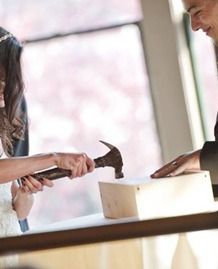 First Argument Box
Write love letters to each other and place into a box along with a bottle of wine. Nail it shut at the wedding. When you have your first fight, open it up, pour the wine, go to separate corners, read the love letter & remember what it's all about.